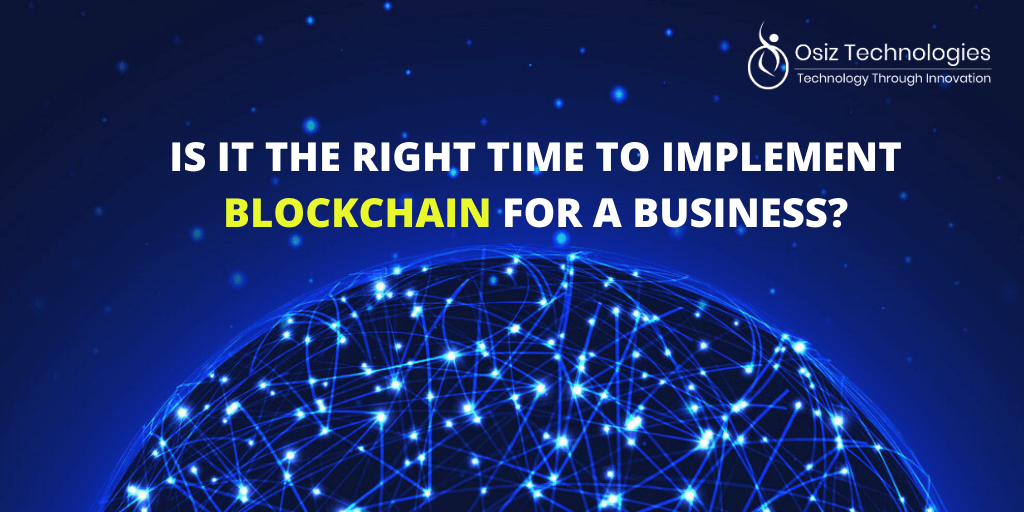 Is It the Right time to implement Blockchain into your Business?
Nowadays, most of the organizations aware of the importance of blockchain are deploying Blockchain t...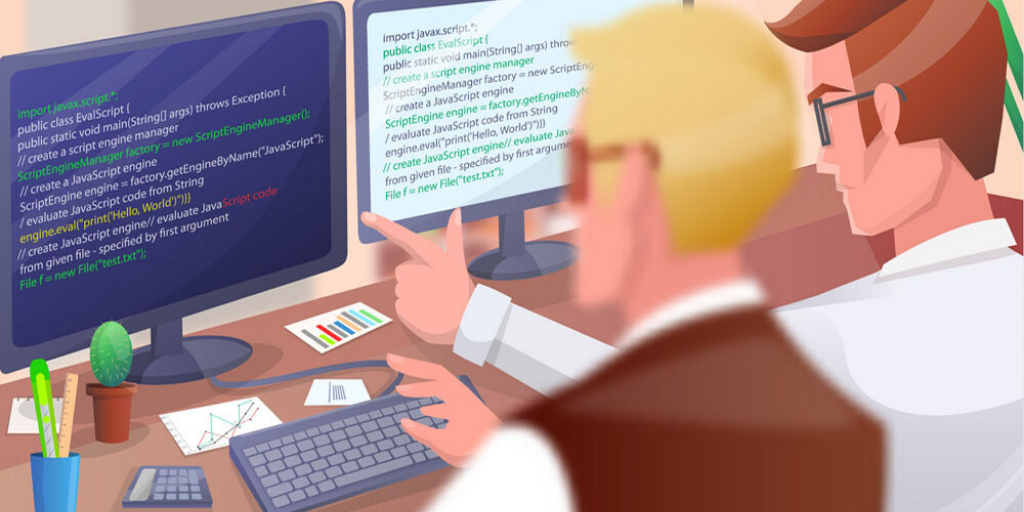 10 Things Every Blockchain Engineer Should Know in 2020
The blockchain industry has dramatically changed over the past 10 years. Here's what blockchain en...